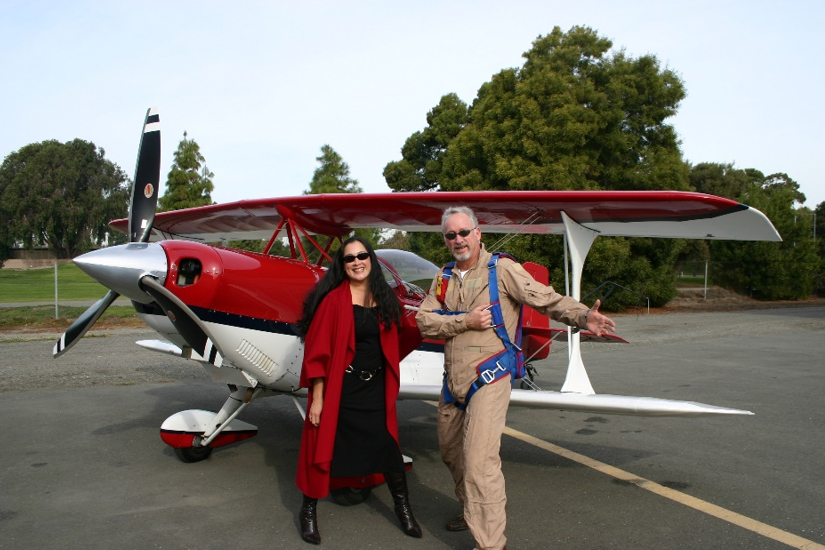 James Hawkins -
President/Owner
Background
Always a business owner, James likes to boast that he has never had a real job. He literally got his hands dirty, as a licensed Landscape Contractor, owner of Environmental Plus, Inc. In 1990, Jim was introduced to the insurance industry, and went through 'basic training' with the Farmers Insurance Group – first as an agent, and then as an award-winning District Manager of 62 agencies and over 200 people. The lure of an individual agency was strong, and in 2013 he returned to start J.H. Insurance Agency. 'JHIA' is now part of Allied Brokers.
Enjoyment
Anything with a motor will get Jim going, but his greatest joy is flying airplanes. He currently owns two WWII Trainers, along with a special aerobatic plane that took 7 ½ years to build. Want to fly through the Golden Gate? Jim is your guy!
The Hawkins Family is rounded out by James' spouse of four decades, Deborah, and daughters Jessica and Donna.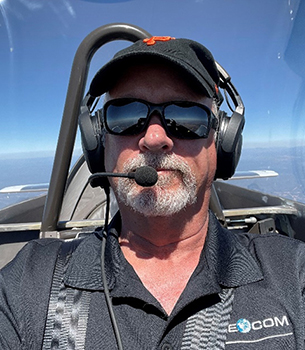 Contact Info
415-516-8282 Call or Text